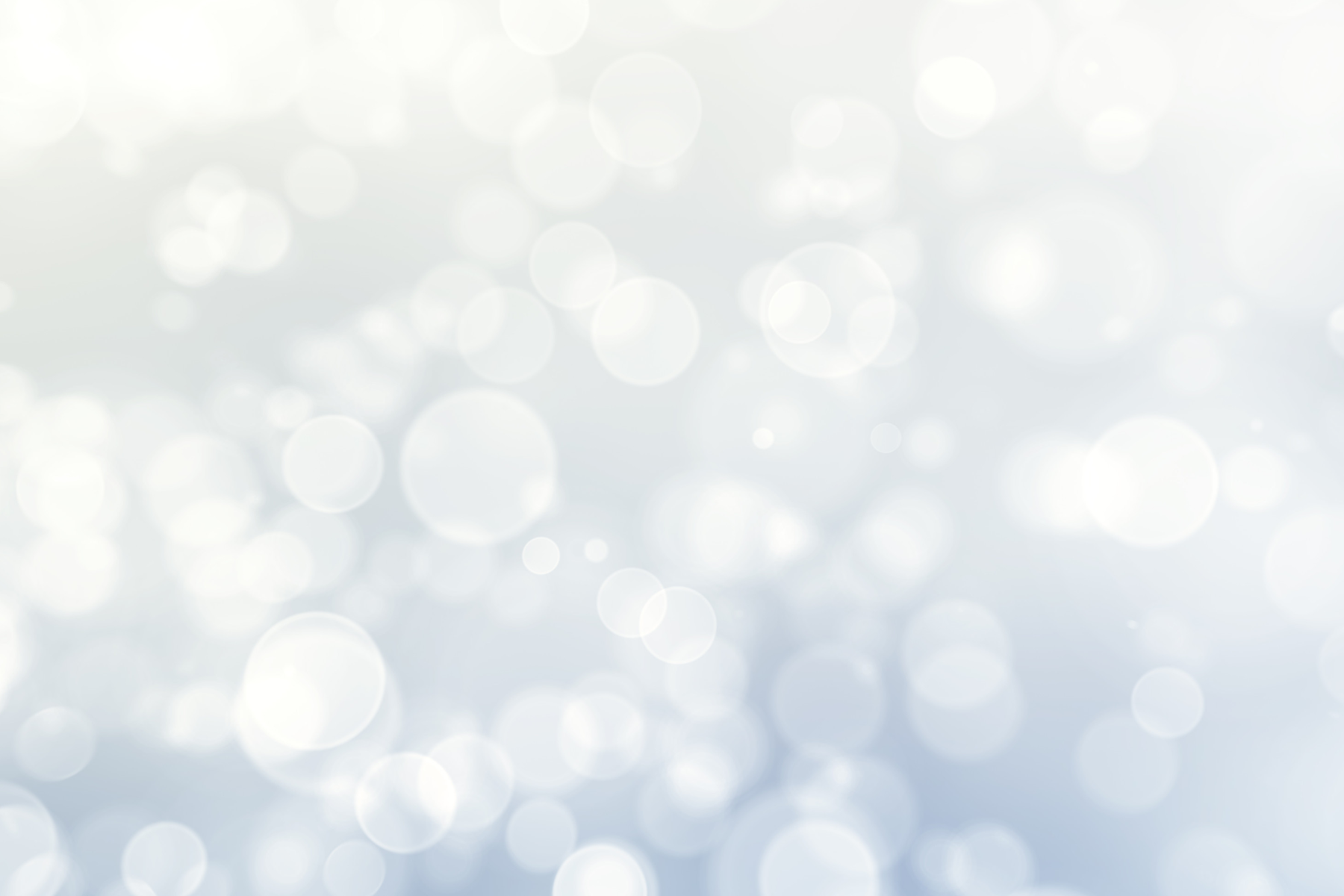 Sponsor the Feed the Heart Program
Give the Gift of Groceries!
We will ENDURE COVID-19 together. We are RESILIENT.
We can't let them skip a beat... or a meal.

In the wake of the COVID-19 pandemic, we are all living in uncertain times. We have heard from many of our heart families, 75% of whom have a household income less than $49,000 per year, regarding the challenges that they are facing. The complexities of taking care of children with compromised immune systems leave many families financially vulnerable.
Life-saving medication and food aren't optional.

In response, we have created the Road to Recovery Feed the Heart Program so that parents won't have to decide between groceries or medications. Please consider supporting the Road to Recovery Feed the Heart Program so that parents will not have to make this decision for their families. This emergency program provides support to the families of the most vulnerable, immunocompromised children.
All funds will directly benefit and support patients and their families to make sure every heart family has food on the table every single night. Please consider being a heart hero today to provide support to transplant families by sponsoring a grocery cart.

Families can learn more about all of our family programs online at www.enduringhearts.org.

Join Our Mailing List