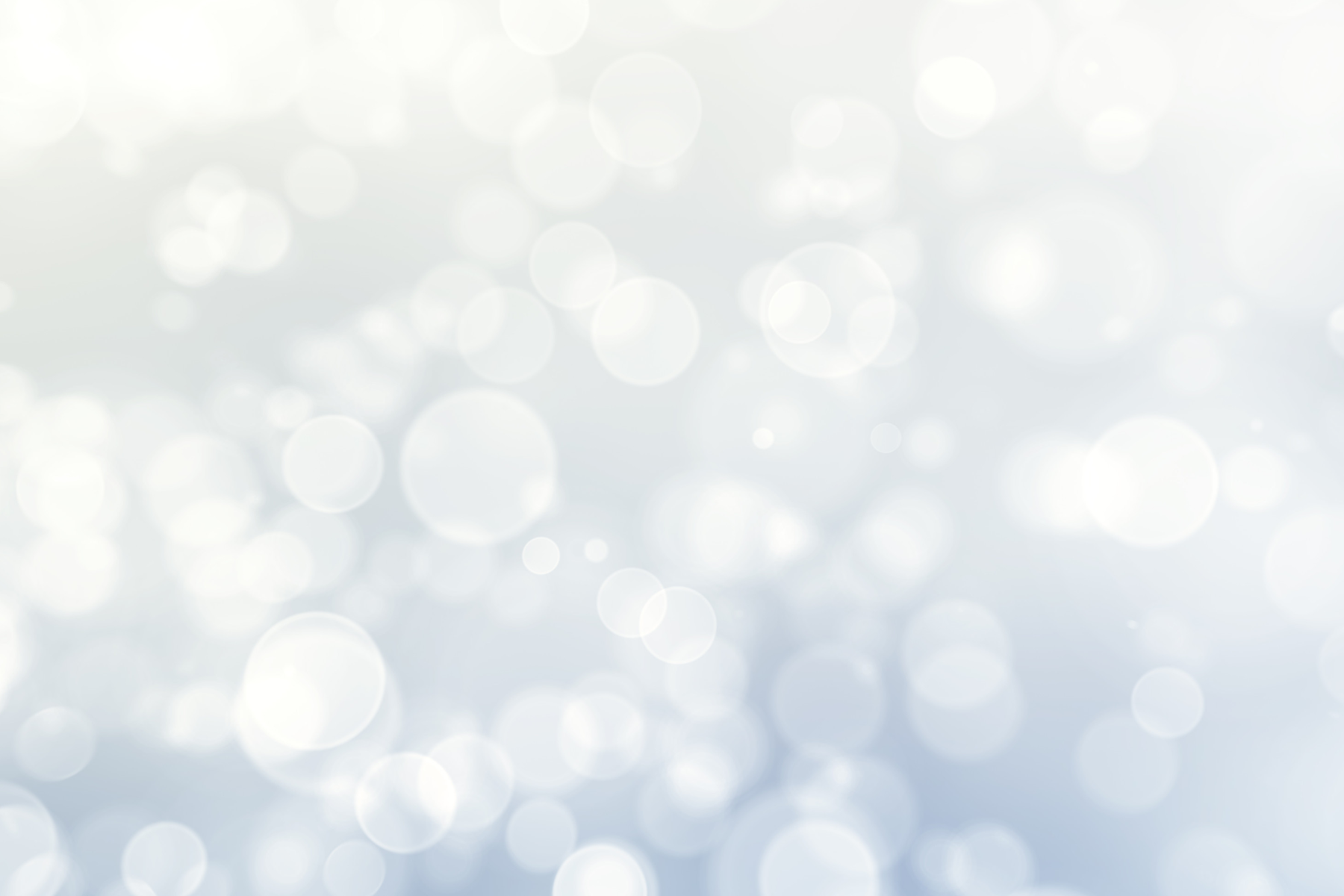 Celebrate Enduring Hearts 10-Year Anniversary
10 Years of Critical Research
Let's Celebrate Our 10 Year Anniversary!
"Research Matters"
April 17th marks the 10-year anniversary of Enduring Hearts! We have so much to celebrate from our achievements over the last 10 years. In collaboration with our partners and donors, we have invested over $10 million in the pediatric heart transplant research sector and will continue to make advancements in this realm.
We couldn't have made it to 10 years without your support! We thank you for your commitment to our mission to fund innovative research to increase longevity for children with transplanted hearts. Help us reach and surpass our goal of $100,000 for our anniversary. Let's give our Heart Warriors the gift of a new heart and a better quality of life.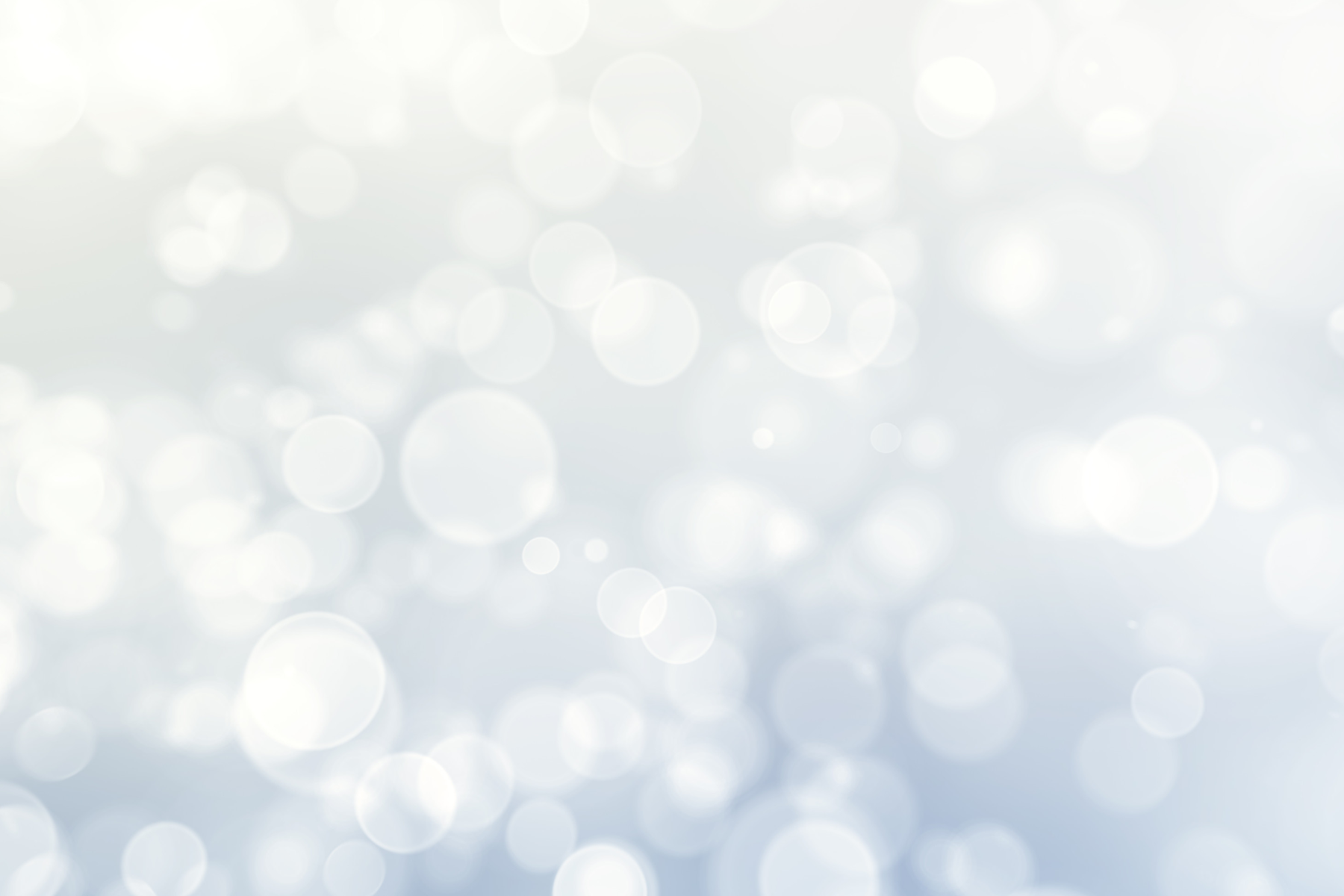 Join Our Mailing List