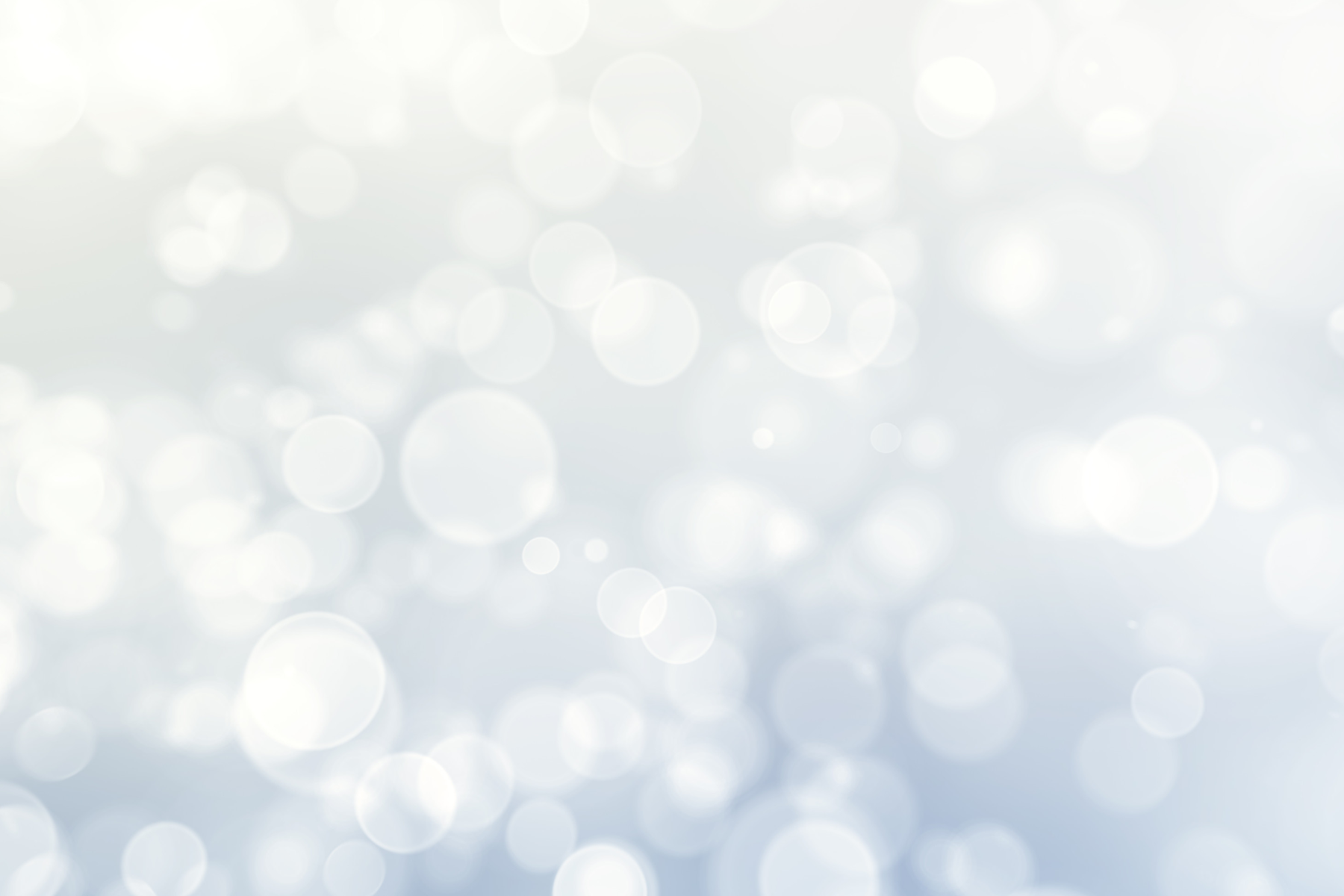 The Sustaining Circle
Become a Monthly Giver to Help Children Receive a Chance of a Lifetime
For kids who are faced with critical heart conditions, a life-saving transplant is just the beginning of their journey.
ENDURING HEARTS FUNDS THE OFTEN-OVERLOOKED RESEARCH THAT HELPS REDUCE TRANSPLANT COMPLICATIONS, HOSPITAL STAYS, AND DOCTORS VISITS FOR YEARS TO COME AND PROVIDE LONG-TERM PROGRAMS, RESOURCES AND SUPPORT FOR FAMILIES THROUGHOUT THEIR JOURNEY.
Sustained giving is vital to our family programs and life-saving research. For as little as $10+ a month you, you can support the development of treatment plans and medications developed specifically for them, not smaller versions of adult solutions. Today a heart transplant is not a cure, but we know that working together, we can give children with transplanted hearts the best chance to live a beautifully ordinary childhood.

A monthly gift will ensure they can measure childhood in milestones like learning to ride a bike or graduating and not the time in between doctors' visits.
We appreciate your efforts to help our mission!
-The Enduring Hearts Team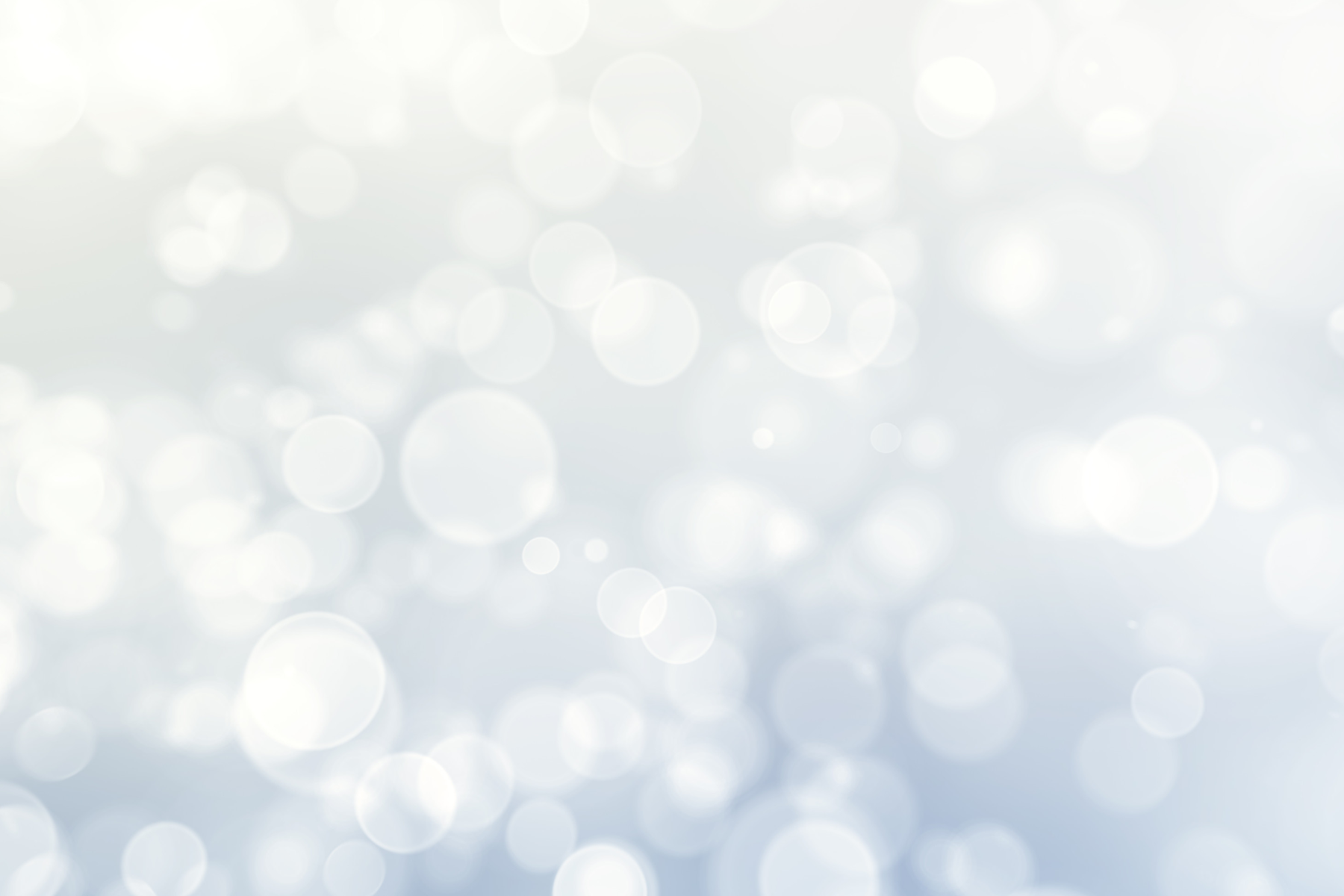 Comments
Join Our Mailing List