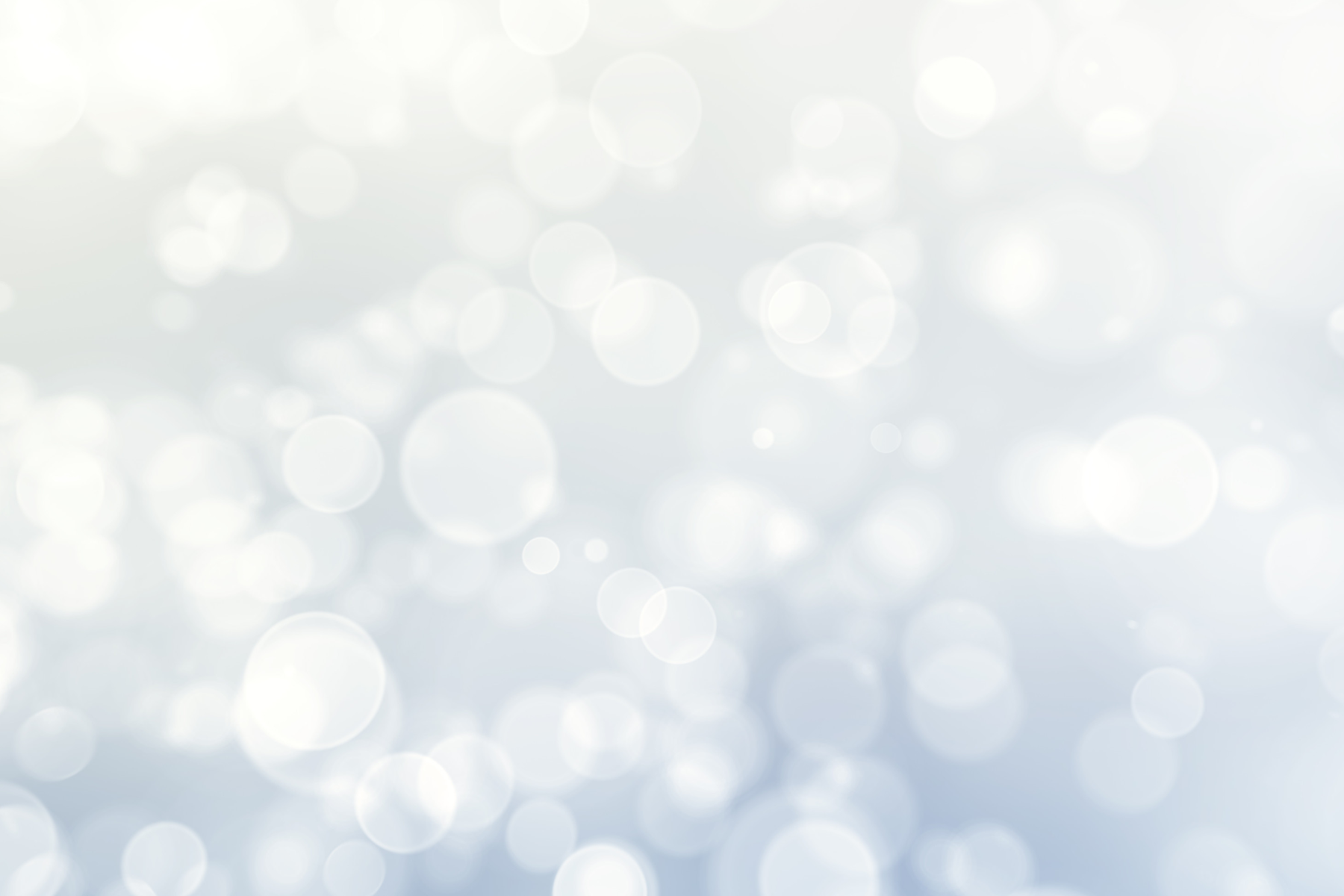 Join The Brownlee Family to Conquer CAV!
Help us save the lives of children like Sophia!
Challenge to Conquer Allograft Vasculopathy (CAV)

WHY ARE WE DOING THIS?
As you may know, Sophia had her first heart transplant at 5 months old. This was an incredible gift, and she was "doing well" for 11+ years with her donor heart. Then, at her annual cardiac catheterization and heart biopsy procedure on April 11th, 2022, our family was shocked to learn she was experiencing a severe form of organ rejection called Cardiac Allograph Vasculopathy, or CAV. She was hospitalized immediately due to the severity of her rejection. She needed another heart transplant for a chance at survival as there are no other reasonable interventions to fix her donor heart. Fortunately, Sophia was re-transplanted on April 28th and has progressed well since then—recognizing her journey to keep this donor heart healthy and honor her donor has just begun! God Bless the donor and family!

WHAT IS CAV?
Cardiac Allograph Vasculopathy is a severe form of organ rejection and is a leading cause of why heart transplants are not a lifetime solution. CAV is a known and all too prominent risk for heart transplant recipients. At this time, the only long-term intervention is re-transplantation. Unfortunately, less than 1% of transplanted children will receive a second heart transplant. So, we have to find better detection solutions for CAV. We are beyond fortunate and want to help fund research and innovations that will find better solutions to increase the longevity of pediatric heart transplants.
THE FACTS:
(Source: CAV Current Review and Future Research Directions, 2021) The short-term survival after heart transplantation has improved considerably in recent decades with 1-year post-transplant survival rates in the current era exceeding 85% worldwide. However, despite progress in immunosuppression, surgical techniques, and patient care, the survival beyond 1 year after transplantation has remained relatively unchanged with a median survival of 11.9 years from 1982 to 1991 and 14.8 years from 2002 to 2009. CAV remains the leading long-term cause of death and re-transplantation following heart transplantation.
WHAT IS THE GAP?
Currently, experts are still learning more about CAV: 1) The CAUSES for its development, 2) HOW to slow its progression, and, most importantly, 3) HOW to detect it before too much damage is done to the donor heart. Progress and ideas are being vetted but more needs to be done! Many of the insights gained from cardiac transplantation may be applicable to other transplanted organs and to immune-mediated diseases.
CHALLENGE TO CONQUER CAV!
Renee and I, along with family, friends and community supporters, are coming together to support innovative research to CONQUER CAV, and Enduring Hearts makes it a priority to fund specific research to do such! Your support will go directly to fund an innovative research project to prevent or diagnose CAV much earlier, such as a novel diagnostic tool designed to help doctors detect CAV much earlier. This tool is non-invasive and safer for children. The hope is that early detection can lead to earlier treatments and much longer lifetimes.
Sophia is a prime example of receiving two miracles in her short lifetime. We need to be able to solve CAV for others and reduce the need for re-transplantation or worse--death! We ask for your support to achieve our fundraising goal of $10,000 to fund research to make positive progress. Please join us!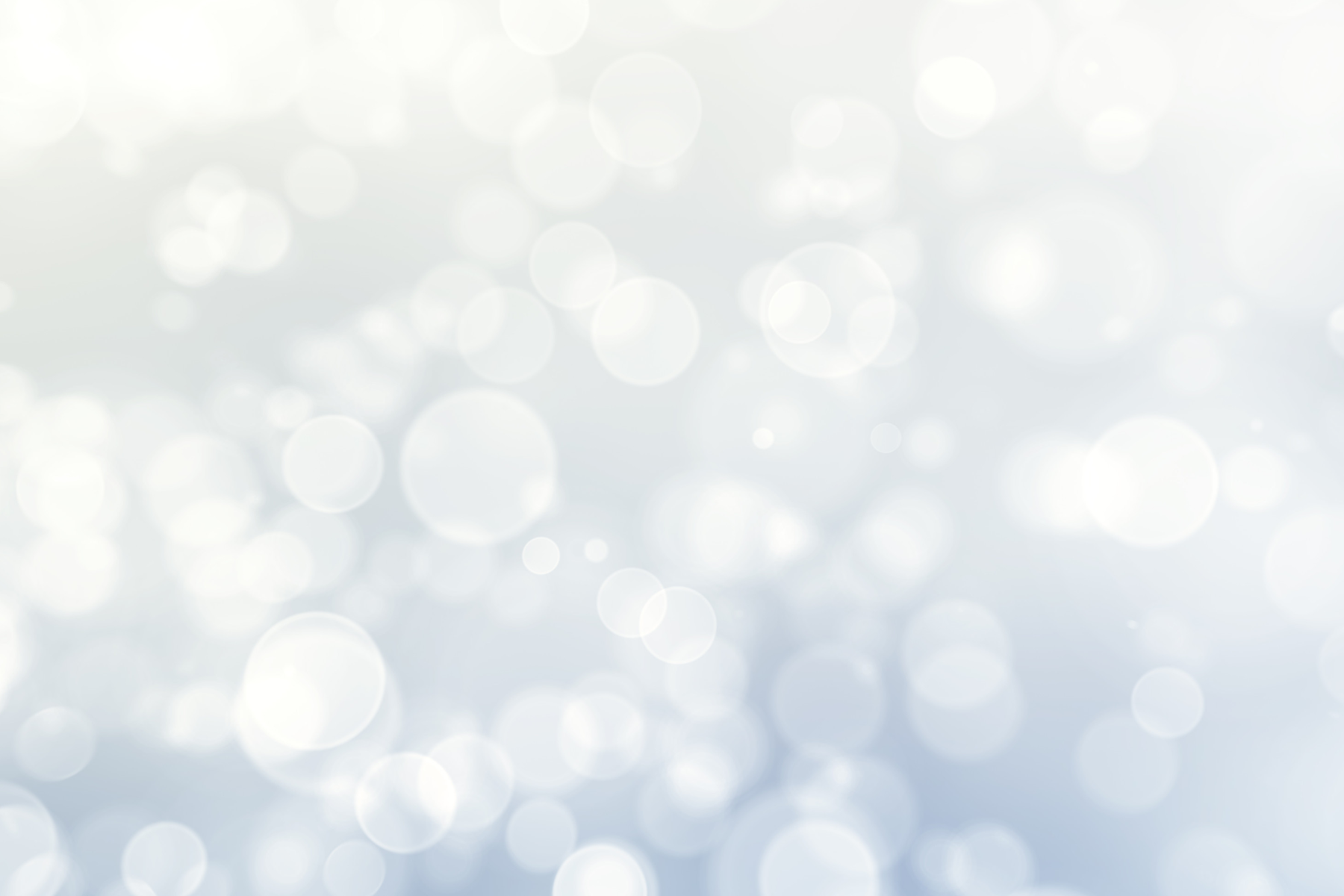 Comments
Join Our Mailing List